Sintra - Cascais - Estoril
This tour is a real dream!
Browse our mosaic. Click on the photos to enlarge them and click on the action buttons to see the videos.
* IMPORTANT: See what is or is not included in your tour:
ARE INCLUDED:
Guided tours with Official Guide;
Entrance to the Palace of Pena .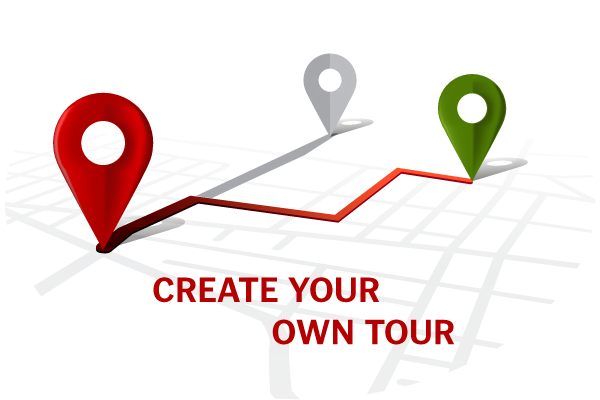 Envie o seu PLANO DE VIAGEM pelo Formulário de Solicitação de Contato desta página que nós iremos analisá-lo e retornaremos em breve!