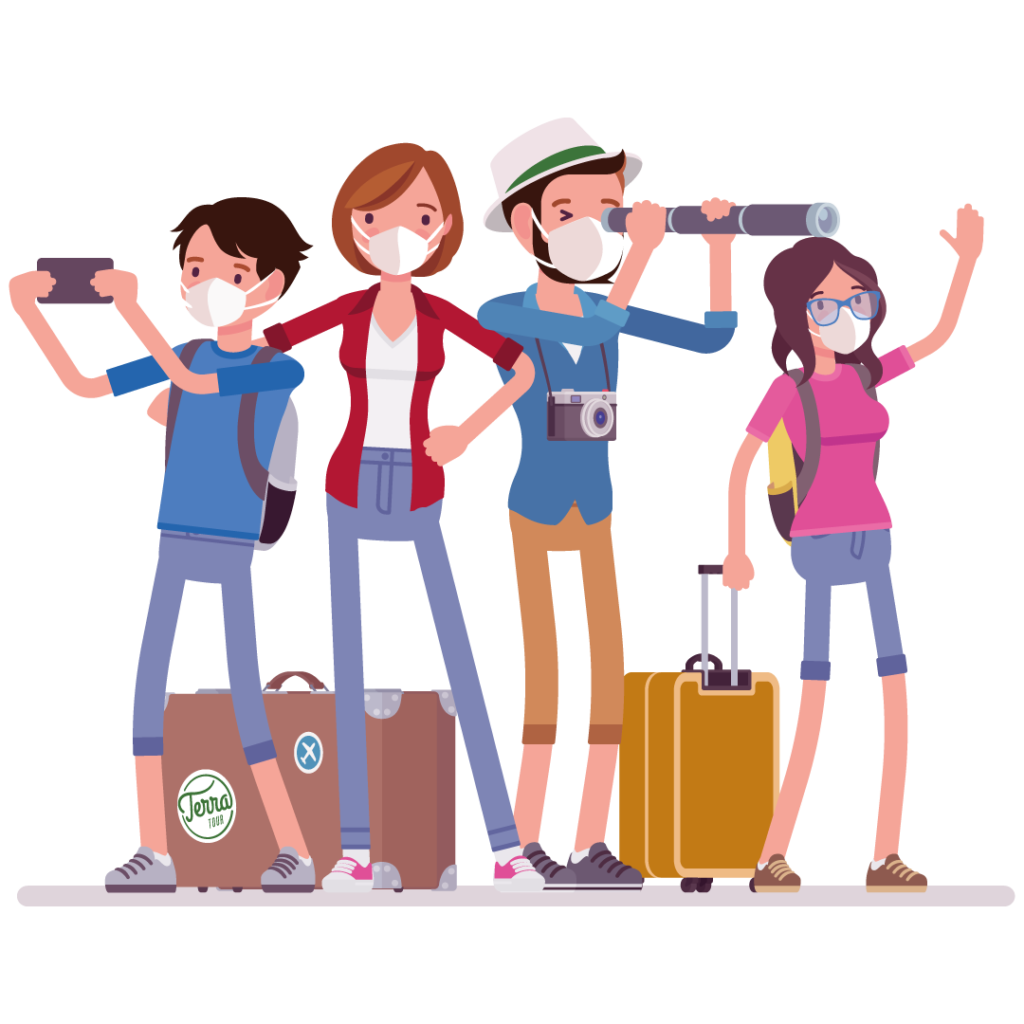 Private and personalized receptive tourism agency, Terra Tour is a Portuguese company with almost a decade of life. Our specialty is to present the best that Portugal and Spain have to offer, through tailor made tour packages.
Terra Tour is committed to providing safe, responsible and high quality tourism. Count on us!
We are a group of experienced professionals in the field of inbound tourism, accredited and able to meet all the requirements of international tourism.
We welcome clients from all over the world with a personalized service, adapted to the characteristics of each culture. We speak: English, French, Portuguese and Spanish.
Connectivity, Comfort and Safety
Our entire Mercedes-Benz and Renault fleet have WiFi connection. Enjoy the trip with Terra Tour and share your best moments.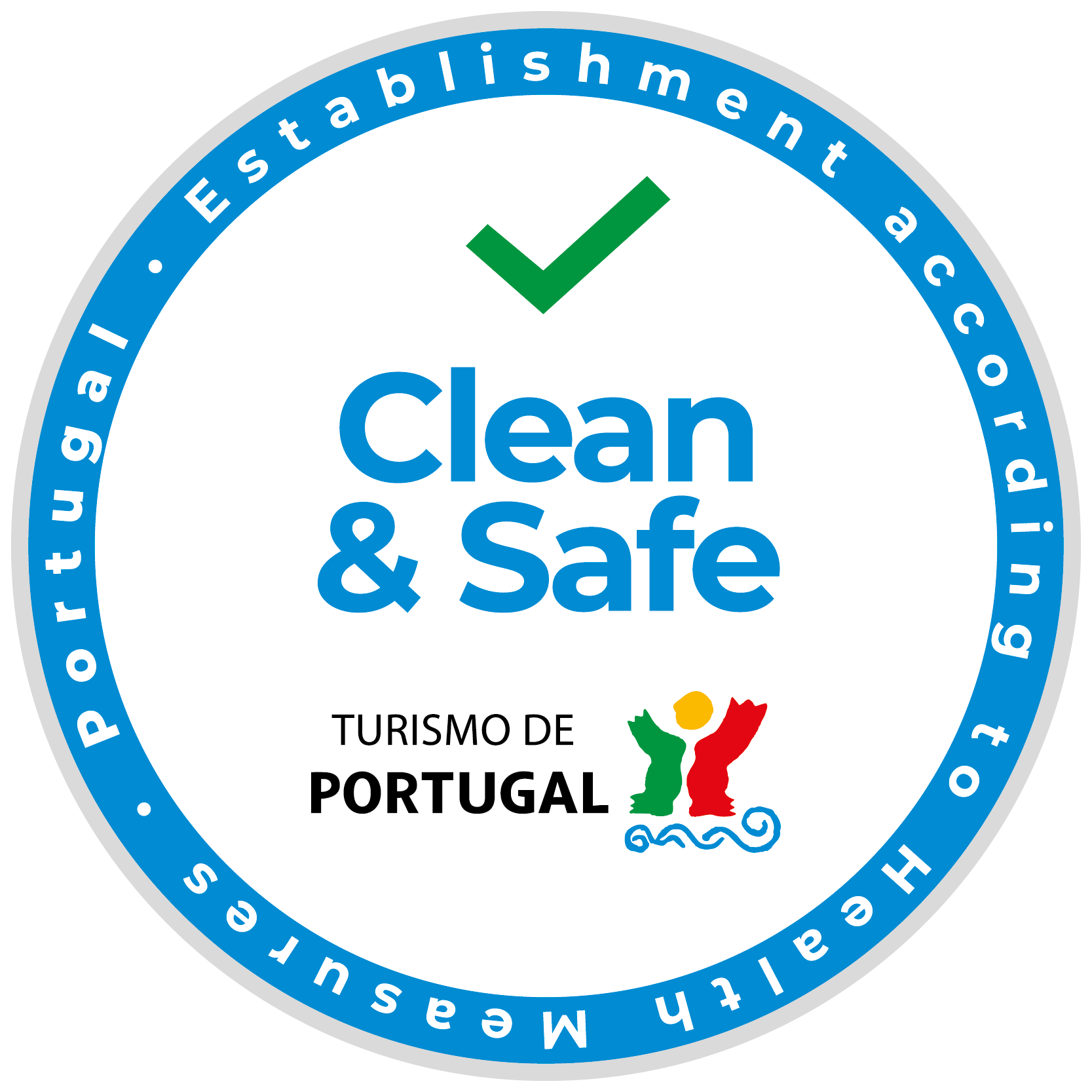 WE ARE CERTIFIED
Terra Tour adopted all safety rules and procedures established by DGS (General Directorate of Health) and by Turismo de Portugal. We are Clean & Safe!
Security measures adopted: