Fátima - Batalha - Nazaré - Óbidos
A journey to keep deep in your soul!
Browse our mosaic. Click on the photos to enlarge them and click on the action buttons to see the videos.
 € 88,00/person (with lunch )
* IMPORTANT: See what is or is not included in your tour:
ARE INCLUDED:

Guided Tours with Official Guide-interpreter;
Lunch:
From days 1 to 20 – in Nazaré;
From days 21 to 30/31 – in Fátima.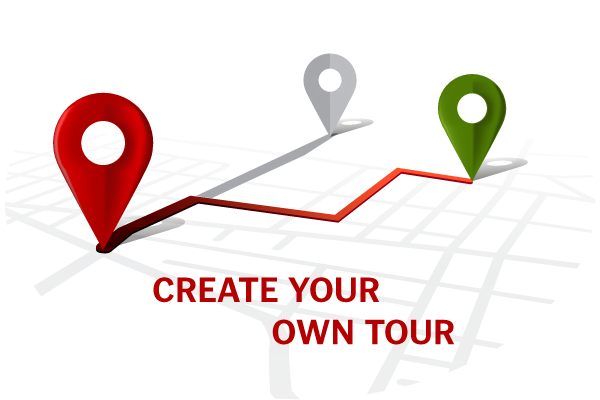 Send your TRAVEL PLAN via the Contact Request Form on this page and we will review it and return shortly!